Replacement Spikes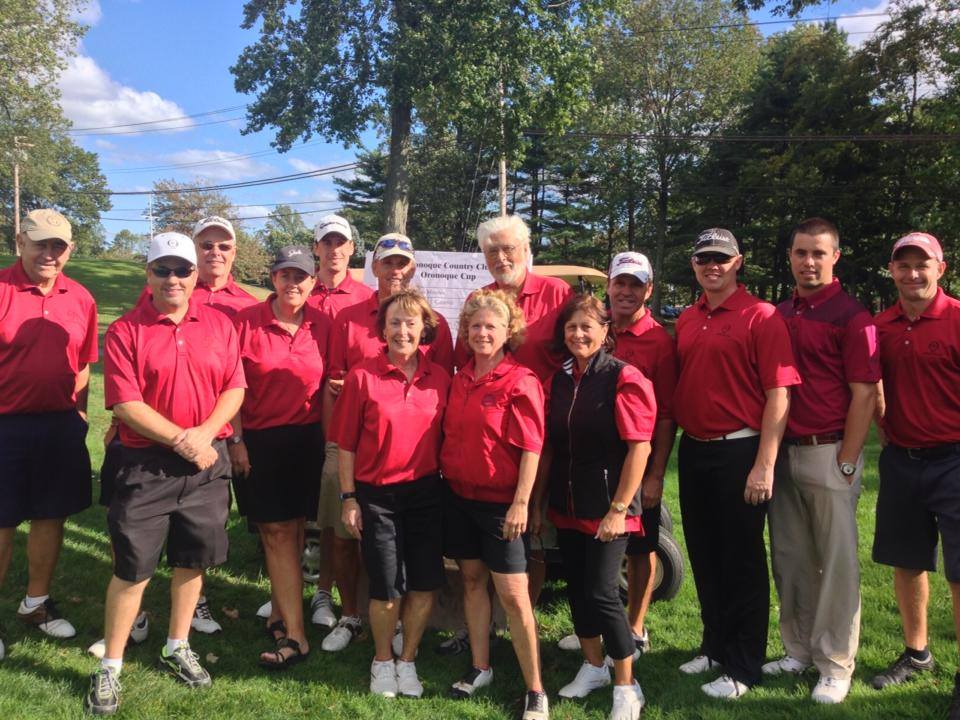 You can get your spikes on your golf shoes changed for $.50 each + tax. Normally this service costs around $11.00 per pair. It is customary to tip the locker room attendant five dollars for this service as this process can be quite time consuming and extensive if your spikes are stuck.
Women can access the spike replacement and shoe shine service through the service window in the hallway, to the left of the handicap computer. Please make sure that you put a slip of paper in your shoes with your name on them so anyone can get them for you if Logan is not readily available.
Shoe Shines
Shoe shines are a service provided by our Locker Room Attendant. He must purchase the supplies and equipment to keep your shoes looking like new. It is customary to tip the locker room attendant a minimum of $5 per pair of shoes polished. This way he can maintain the supplies needed to polish shoes and keep your shoes in tip top condition.
Shoe laces for most brands are available in the golf shop. Programs to clean and polish your shoes every time you play, including your dress shoes, are available, please see the Locker Room Attendant for details.
Clean towels, shampoo, lotion, hair spray, soap and other amenities will be supplied for you in the locker rooms. If you maintain a locker, we will supply you with a name tag and a key for your locker. If you lose a key and must replace it, there is a $5 charge per key.
If you have any questions about these services, please contact
Greg Lauzier, Director of Golf
Dustin Haddad Head Golf Professional

or
Logan Bromwel, Locker Room Attendant.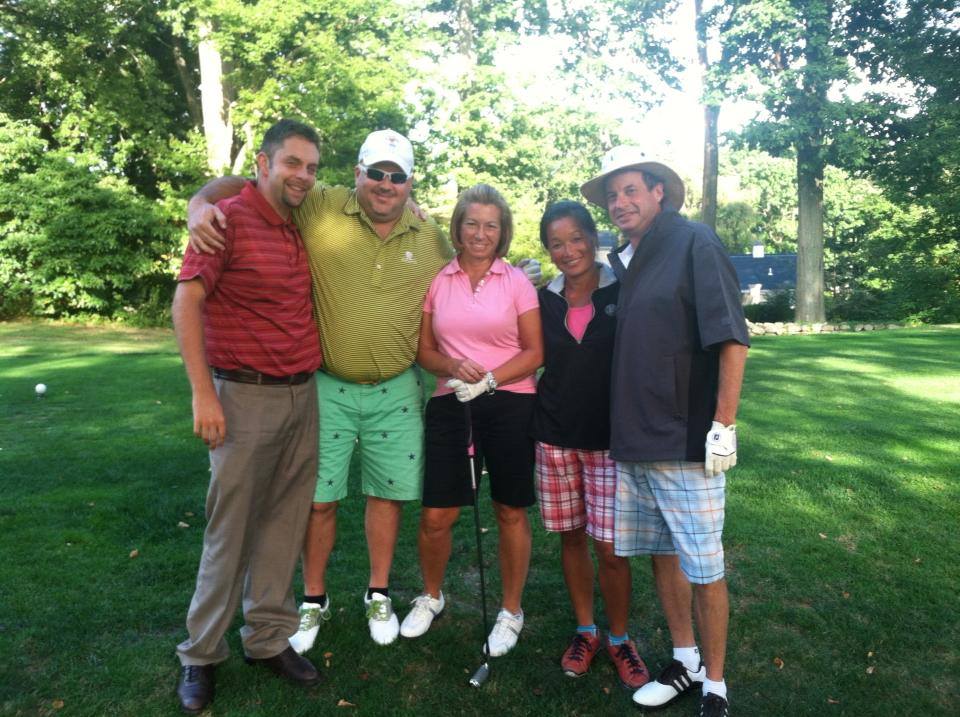 Bag Storage
If you store your clubs in the club storage, a bag tag with your name and bag location will be provided to you at no charge. When you store your clubs, your clubs will be taken out when you come to play and put away and cleaned when you are done. It is customary to tip the bag room attendants if you feel they are providing exceptional service in this area. This Bag service will run from April 1st through October 31st. You may leave your clubs here after that date but we are not responsible for any personal items left in your bag.
If you plan to have guests, please inform the Locker Room Attendant if you will not be available when your guest(s) arrive. He will open your locker and make it available to them upon your request.